W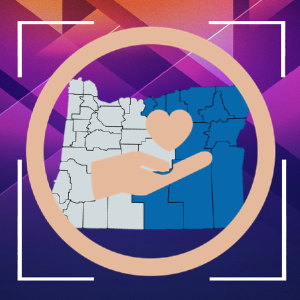 hen: March 21, 2019
Where: Wildhorse Resort in Pendleton, Oregon
Registered but no longer able to attend?
Please cancel your ticket to allow someone on our waitlist to attend. You can do so through Eventbrite or by emailing mike.stensrud@umatillacounty.net.
Please join us to help create (and maintain) momentum in the fight against opioid addiction. This conference will foster opportunities for local providers and partners to increase knowledge in best practices, and make connections that lead to future collaboration and integration.
Individual sessions for:
Community health/Public health/Non-profits
Healthcare providers
Law enforcement
CME, MHACBO, DPSST credits available.
For questions, contact mike.stensrud@umatillacounty.net.
Event Date: 03/21/2018