The Advanced Health Coordinated Care Organization (CCO) has lead the work on safe opiate prescribing in Coos and Curry County for nearly a decade.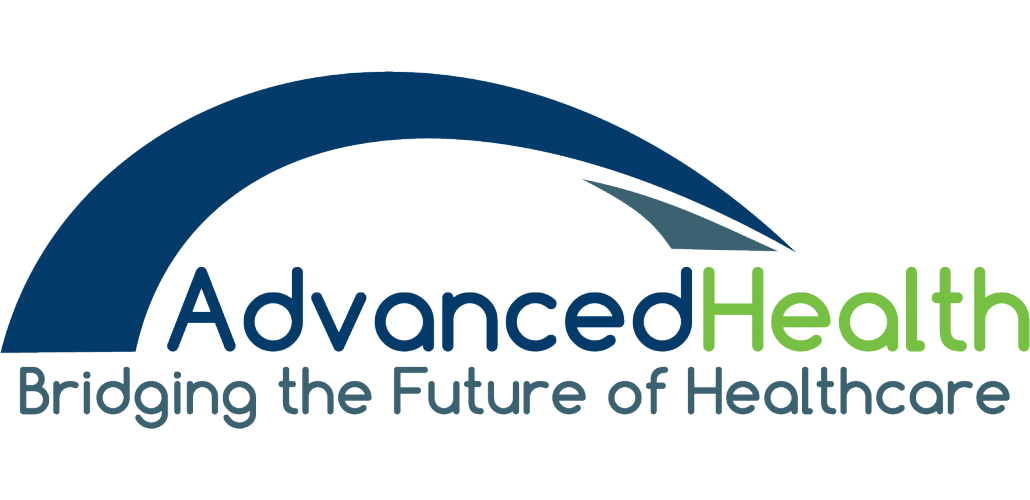 Advanced Health's efforts to increase safe opioid prescribing include:
Involvement in the Southern Oregon CCO Statewide Opioid Performance Improvement Project Collaborative
Providing continuing education events for pharmacists on Naloxone prescribing
Collaboration on the Southwestern Oregon Opioid Summit
The Summit began the process of aligning community efforts to address opioid use by focusing on the following goals:
Reducing pills in circulation
Identifying approaches to treat opioid dependence
Raising public awareness about opioid dangers and non-pharmacologic therapies for pain management
An interdisciplinary work group to address opiate abuse and overdose prevention convened in 2016, as well as a drug disposal task force. The task force leveraged resources and built on local expertise to create sustainable strategies that meet the above goals.