Watch videos from KOBI-TV, Physicians for Responsible Opioid Prescribing, and others about dealing with patients who use opioids.
Animations about Chronic Pain and Opioids
CDC Videos
CDC produced videos to help improve communication between prescribers and patients about prescription opioids.
Animated public service announcement for healthcare providers that highlights the risks of opioids and offers some non-opioid options for chronic pain management. (1 minute)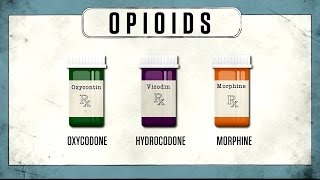 Learn about the risks of prescription opioids and how to talk to your doctor about alternatives. (1:31 minute)
Watch how this doctor talks to patients in pain as he prescribes opioids. (1 minute)
Videos from Physicians for Responsible Opioid Prescribing
The organization's mission is to reduce morbidity and mortality resulting from prescribing of opioids and to promote cautious, safe and responsible opioid prescribing practices. These videos are from leading experts in the field. Asterisks (*) indicates that speaker has relationships with opioid manufacturers.
KOBITV-5 Videos
Four videos produced by Oregon Pain Guidance in collaboration with KOBITV-5, airing several times a week.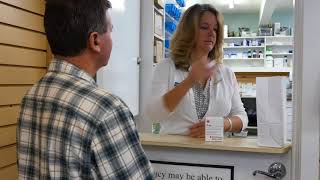 Next time you visit a pharmacy, pick up naloxone to add to your safe medication box. (30 seconds)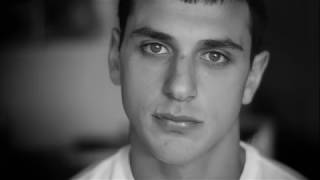 A family deals with their son's recreational prescription drug habit.
(30 seconds)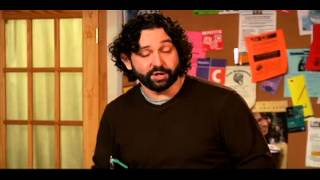 An excellent video by the New York City Department of Health. Learn how to recognize the symptoms of an overdose. A community health worker demonstrates how to use Naloxone (Narcan™). Also, hear from people whose lives were saved.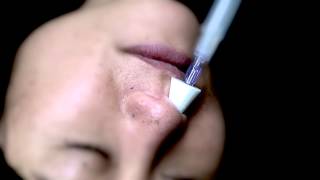 A video by the Oregon Health Authority on how to administer Nasal Naloxone.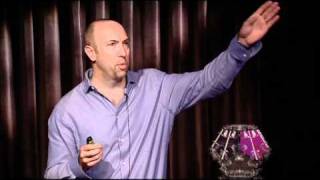 An excellent TED talk by Lorimer Moseley explaining how the brain interprets pain using his personal experience of being bitten by the deadly Eastern Brown snake.(14 minutes)